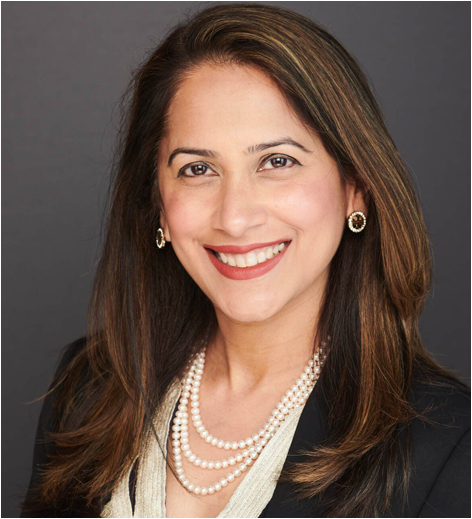 Ambreen Javed
President & CEO
Ambreen Javed is the President and CEO of IMS. Ambreen has supported Federal agencies for over 20 years, as a program manager, chief strategist, subject matter expert (SME), and currently as the founder and CEO of Integrated Management Strategies (IMS). She is passionate about developing and mentoring others and delivering quality solutions to government customers. Ambreen has experience managing complex, high profile projects with diverse stakeholders and multiple dependencies, and has earned a reputation for making sure projects are delivered on-time and on-budget. Ambreen has an M.A. in Economics and an MBA from Johns Hopkins University. She is an active member of AFCEA Small Business Committee, ACT IAC and SECAF.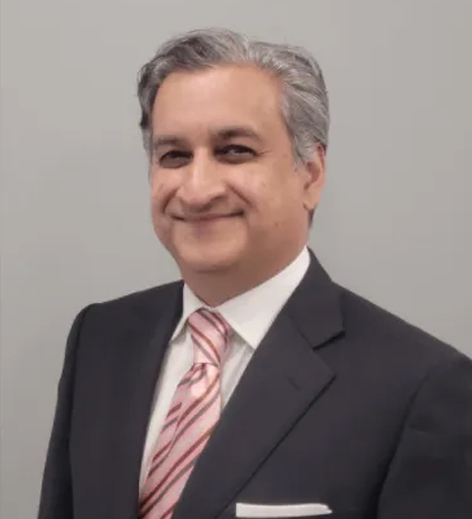 Amir Javed
Chief Operating Officer
Highly accomplished and results-driven C-Level professional, offering extensive years of progressive experience and extraordinary success. Exhibited career long track record of proactive leadership in developing strategic visions and delivering outstanding results. Demonstrated expertise in promoting a positive work environment to optimize organizational effectiveness and efficiency. Creative thinker of strategic vision, utilizing innovative strategies, high ethical standards, and the ability to communicate effectively across management levels and disciplines.
Served as an operating member of deal teams in providing operating perspective and assessment of management, business plans, management process, and value.
Functioned as a Board member for a range of portfolio companies in the Technology and financial services sectors.
Overhaul senior leadership and initiated a formalized strategic planning process to establish core values and brand promise.
Assumed full responsibility in managing post-acquisition value-add which include strategic planning implementation, operational issues, and acquisition assessment.